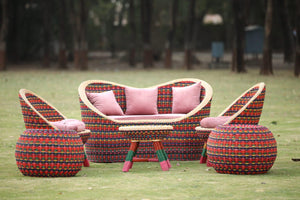 When it comes to furniture, there are few materials that can match the timeless beauty and durability of wood. Wooden furniture has been a staple of homes and gardens for centuries, and for good reason. Not only is it strong and sturdy, but it also has a natural warmth and charm that can transform any space. One furniture shop that has gained a reputation for their stunning wooden furniture is Ira Furniture. Based in the heart of Indonesia, Ira Furniture is renowned for their unique and colorful designs that are both naturally and organically crafted. Their focus on eco-friendly materials...
---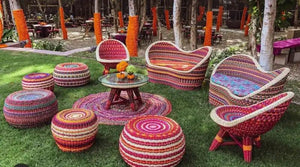 Consider the website if you are looking for a trusted site to buy regular decorative items, furniture, cane furniture and wooden furniture in India. The manufacturing process of the cane furniture protects the environment. Most of the cane furniture is handmade, which gives it an artistic appearance. The lightweight furniture provides effortless shifting if you want to change the place of the furniture in the home. Cane furniture gives a classic look to your home décor. Combining the cane furniture with classic elements such as abstract painting, greenery, and artistic sculpture would make your living area alive. The Indian furniture market is moving...
---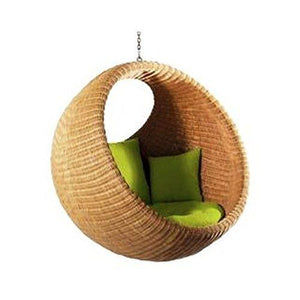 If you want something more natural, then opt for this one from IRA. Made using original wicker (a plant material), this 2-seater sofa set looks very homey and comfy. The materials used in the making of wicker furniture are incredibly strong and durable, plus they have a natural aversion to bugs and rot. This one comes with white seating cushions, is built to last for many years, and is very easy to maintain too. The jute-like finish brings in a rustic charm to your space too.  Shell Out: INR 17,782 Ideal For: Indian homes that do not have the time to maintain...
---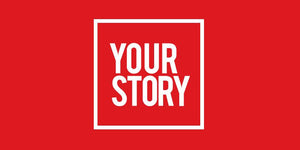 IRA Furniture Featured In 2018, when he realised that the business was scaling up, he completely focus on IRA Furniture. While one thing led to another, he did face a lot of challenges in setting up the company and putting together the operations. He shares that the most difficult part was finding artisans who possessed the skills required for making cane furniture. When he did find them, they were unwilling to leave their villages and come to Ahmedabad. "All the artisans were involved in agriculture and were happy with what they were earning. I somehow convinced them and even promised...
---
Featured in Times of India